Parent Involvement
At Billanook we welcome parent involvement, believing that strong links between home and school foster student learning and community engagement. We have an open-door policy and plenty of opportunities for parents to assist and be part of their child's learning. They include;
Parent Helpers (in classrooms)

Parent Helper Courses

Parent's Club

School Council

Excursions

Camps

Working Bees

Fundraising

Class and Whole School Events such as Twilight Tribes, Carols, Community Evenings, Mother's Day/Father's Day Events, Cooking etc.
We are well aware that some parents have more flexibility than others. We value and appreciate any parental involvement. The wonderful parents that make up the Billanook community are a huge part of what makes Billanook such as great school.
Parent Club
We have an active parents club who support social and fundraising events for our school community.
After School Basketball
We participate in the Kilsyth & Mountain District Basketball Association After School Basketball Competition. Students in Level 2 – 6 can nominate to join a team
Learn Online
Upschool
A Community Resource by
"Billanook Primary School"
One of the foundations of strong communities with healthy people (both mind and body) is access to education.
UpSchool is an online resource we invite you to explore,  immerse in and be inspired by.
This free and growing resource is our way of sharing positive and inspiring messages that we feel will have a direct and positive impact on our community.
Something in here for all ages
Billanook has a great ability of catering to all different learning needs. I have 3 children who have each been supported differently to suit their varied needs. The programs offered helped with extension and intervention in different curriculum areas. I couldn't be happier with the choice of school for our children!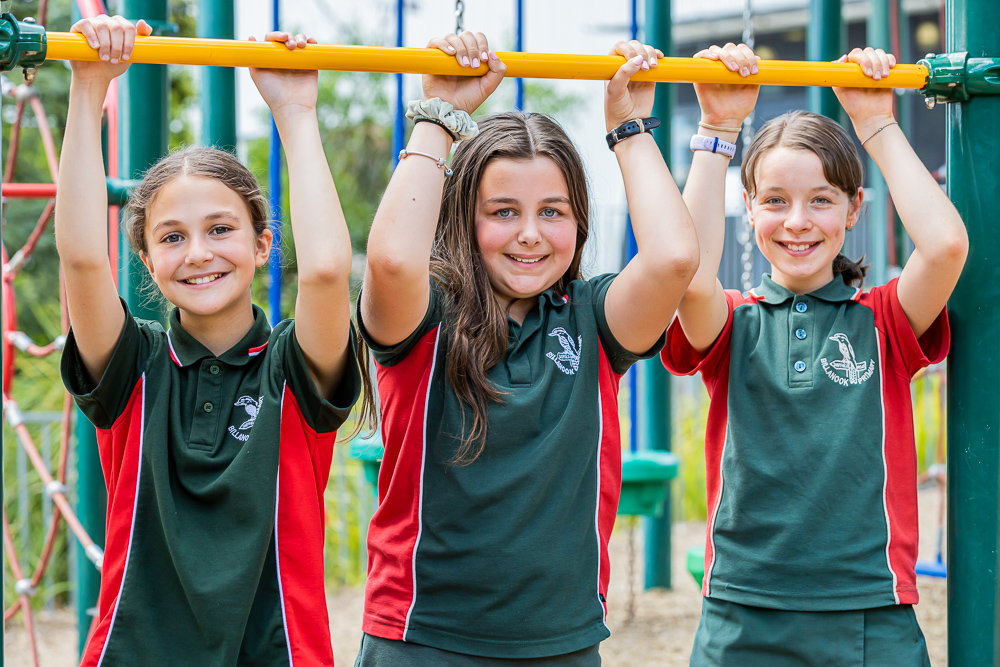 Online Tour
The best way to start learning about us. We have professionally produced dozens of videos showcasing our amazing school.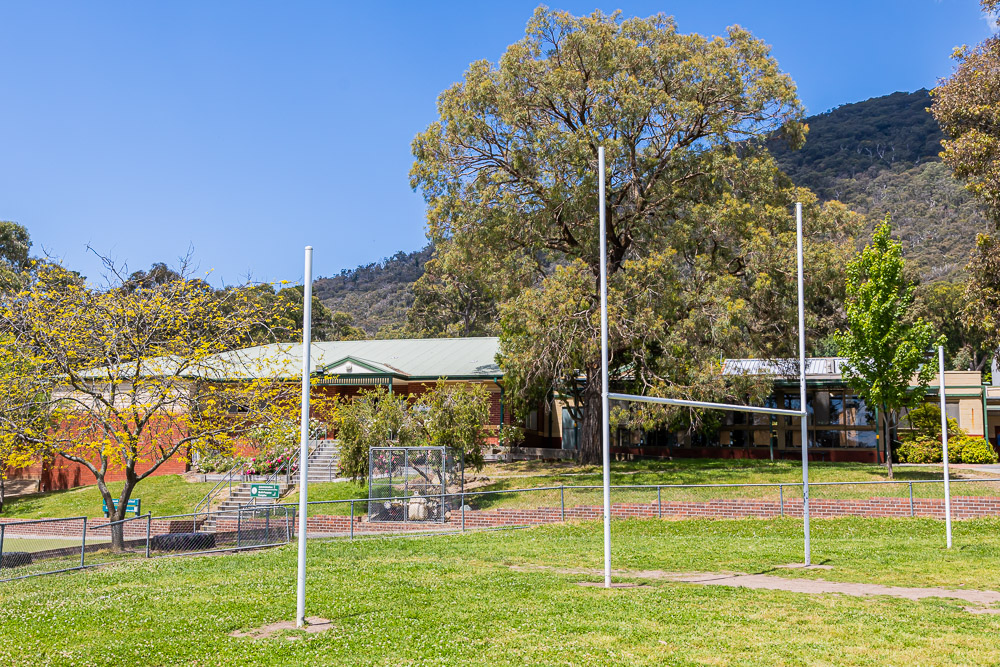 Book a School Tour
The best way to meet us! We can show you around our beautiful school and answer any specific questions you have.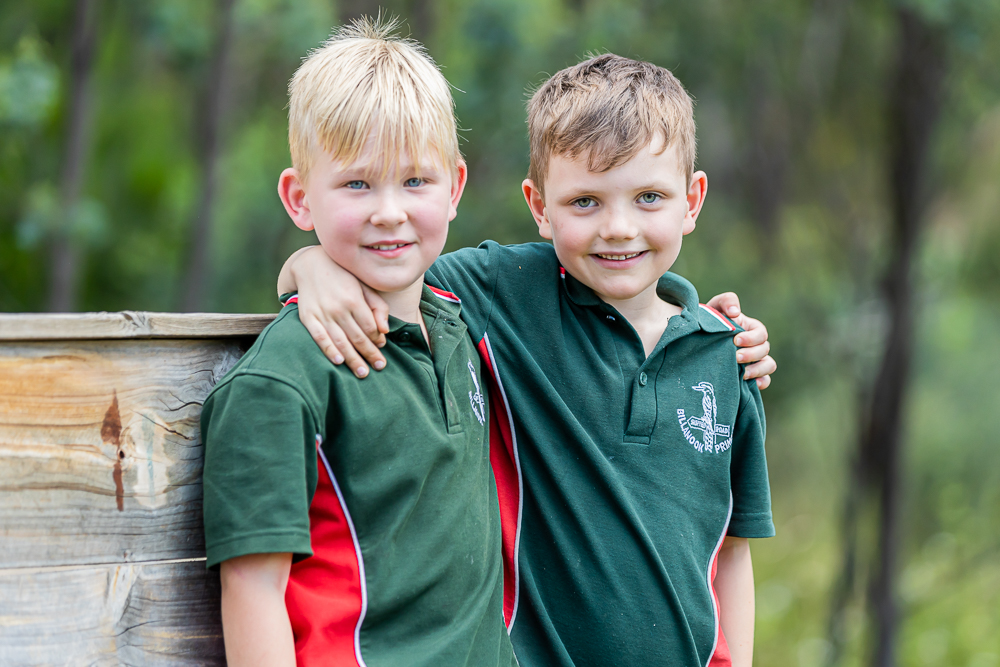 Upschool
UpSchool
is a free and growing resource and our way of sharing positive and inspiring messages with our community. Website design, graphic, videos & photography by Digital Schools |  www.digitalschools.com.au  |  Copyright Digital Schools. All Rights Reserved