Prep Transition Information
Starting school is an exciting time! Our aim is to provide Pre-Schoolers with positive school experiences through our transition program.
Our Foundation (Prep) Transition Program aims to get children and parents familiar with our
school facilities, meet the Foundation teachers and experience fun, engaging learning activities
that introduce them to the environment and structure of school.
Please contact us to book your child into the transition program once dates have been confirmed.
 Important Dates 2022
Term 2
Parent Information Night for Prospective 2023 Students
Wednesday 4th May – 7:00pm – 8:30pm
Opening Evening
Tuesday 24th May – 6:30pm – 8:00pm
Transition Activities for 2023 Foundation Students
TERM 3 – Storytime Sessions
Tuesday 6th September 4:00pm – 5:00pm   OR
Wednesday 7th September 4:00pm – 5:00pm
TERM 4 – School Sessions
School Session 1 – Wednesday 19th October – Teddy Bear's Picnic 11:30am-1:00pm TBC
School Session 2 – Friday 4th November – 9:15am – 11:00am TBC
School Session 3 – Wed 16th November – 9:15am – 11:00am TBC
TERM 4 – Foundation Information Night for 2023 Parents
Wednesday 30th November – 7:00pm TBC
TERM 4 – Orientation Day for 2023 Foundation Classes
Tuesday 6th December – 9:15am – 12:15pm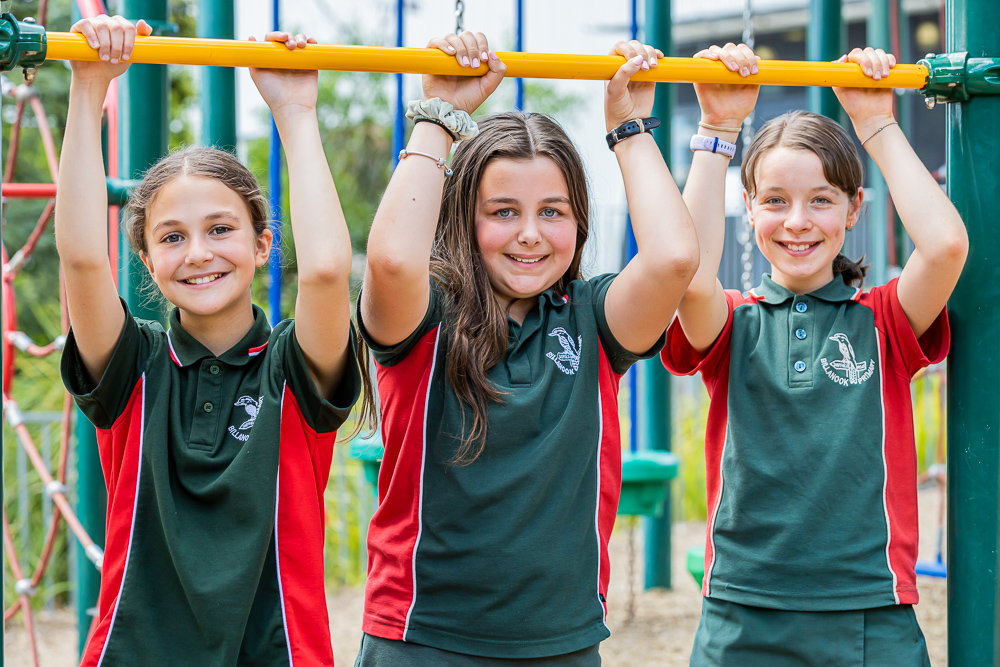 Online Tour
The best way to start learning about us. We have professionally produced dozens of videos showcasing our amazing school.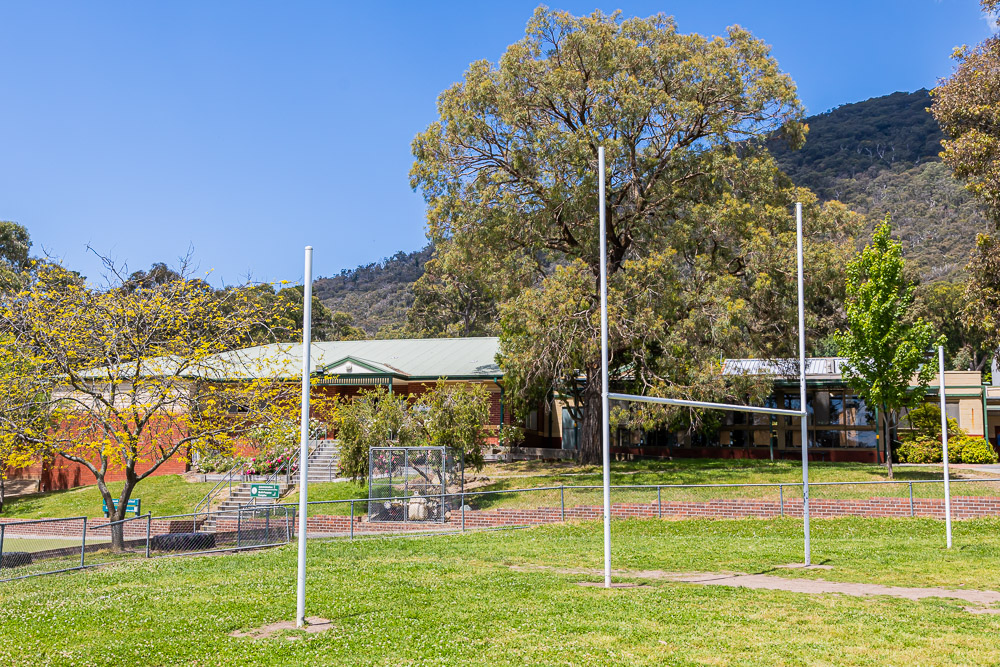 Book a School Tour
The best way to meet us! We can show you around our beautiful school and answer any specific questions you have.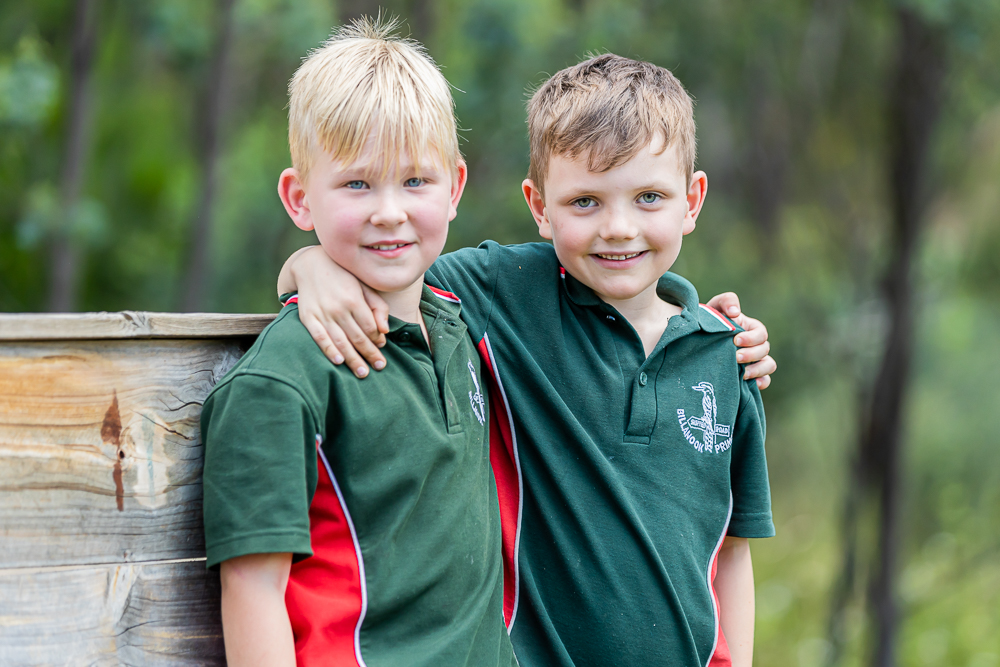 Upschool
This free and growing resource is our way of sharing positive and inspiring messages with our community. Website, graphic design, videos & photography by Digital Schools |  www.digitalschools.com.au  |  Copyright ©2022 Digital Schools. All Rights Reserved