Uniform Shop
School Uniform is compulsory at Billanook Primary School. Our uniform is hard wearing, comfortable, practical and smart. The school colours are bottle green and red. All school uniform can be purchased through Spartan School Supply Specialist, 1/210 – 214 Canterbury Road, Bayswater. Please see the attached link.
Billanook PS 2022 Spartan Uniform Item Pictures
Billanook PS 2021 Spartan Uniform Shop Retail order form
Link to Spartans – https://spartanss.com.au/collections/billanook-primary-school
Billanook has a pre-loved uniform shop at the school, which is managed by volunteer parents. This shop is open the first Tuesday of the month from 8:30-9:30am.
School uniform is comprised of the following items listed below. 
*School Polo Shirt
*Shorts
*Girls Skorts
*Green Bootleg Pants
*Green Padded Knee Track Pants
*Rugby Top
*Zip Bomber Jacket
*Summer Dress
*Winter Tartan Skirt
*Winter Tartan Tunic
*School Bucket Hat
*School Bag
*Please note that in Terms 1 & 4, it is compulsory that students wear their school hat when outside.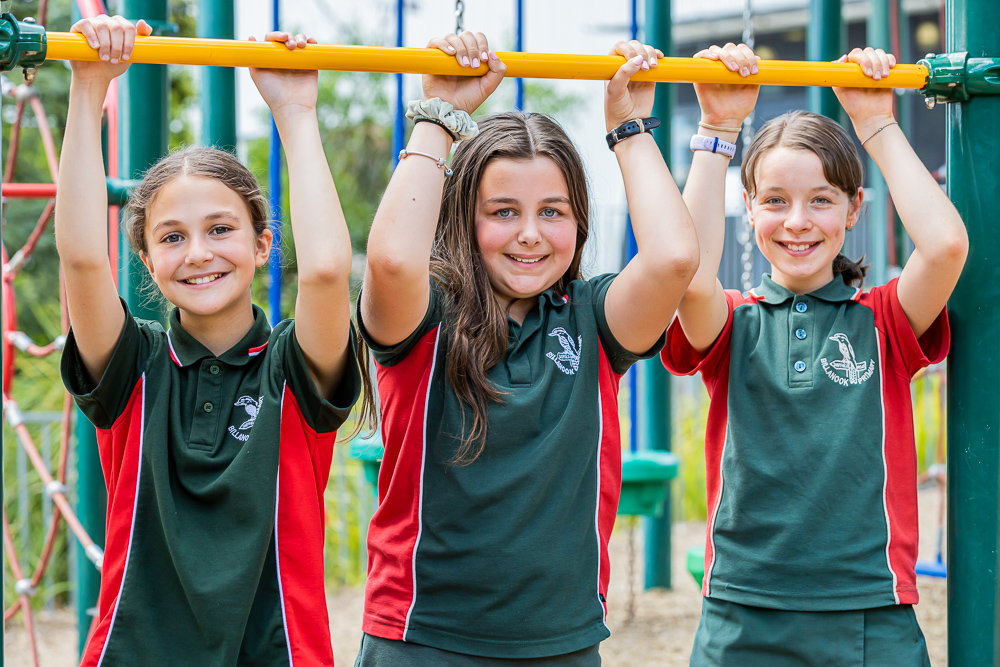 Online Tour
The best way to start learning about us. We have professionally produced dozens of videos showcasing our amazing school.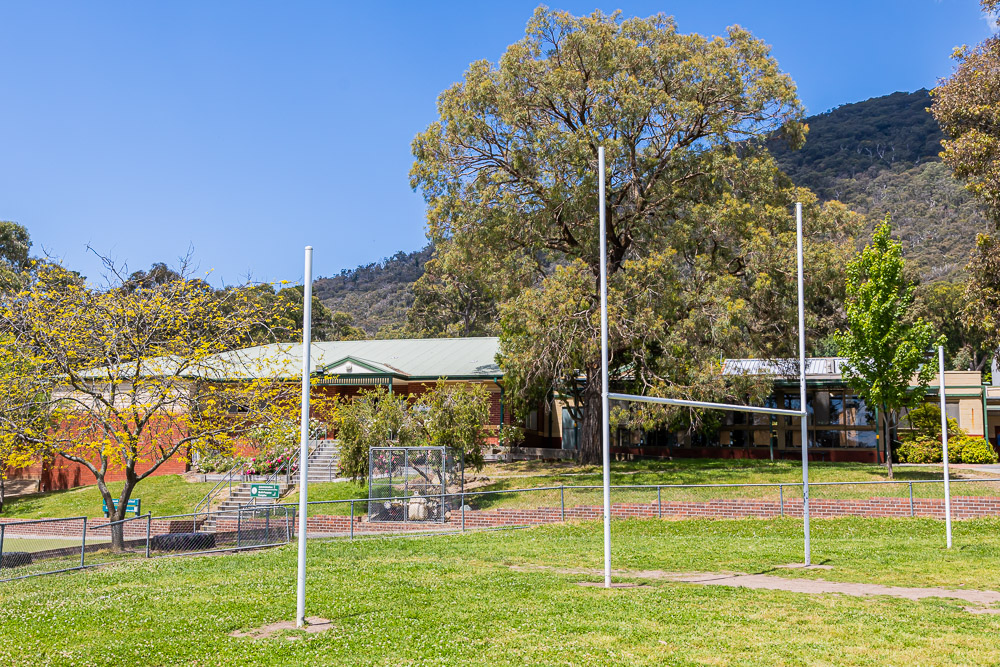 Book a School Tour
The best way to meet us! We can show you around our beautiful school and answer any specific questions you have.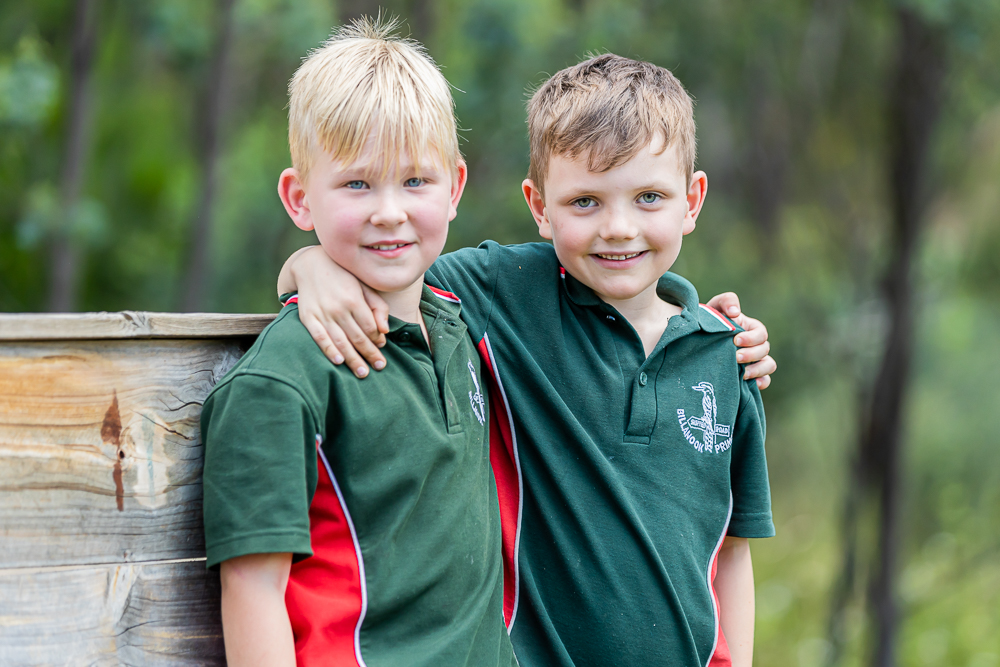 Upschool
This free and growing resource is our way of sharing positive and inspiring messages with our community. Website, graphic design, videos & photography by Digital Schools |  www.digitalschools.com.au  |  Copyright ©2022 Digital Schools. All Rights Reserved