Principal's Welcome
"Mr Michael Puddy – Principal of Billanook Primary School"
Welcome To Billanook Primary School

It is a pleasure to welcome you to the Billanook Primary School website. Please explore the information on this site as a brief introduction to our community.Billanook Primary School is situated in the attractive, natural bushland setting adjacent to Mount Dandenong National Park in Montrose. We are fortunate to be in a truly beautiful environment providing our students with the opportunity to run and play in both natural and developed play spaces..
At Billanook, we value community involvement in the education of our children. Our school has a wonderful community feel, that continues to be developed and nurtured under the premise that, 'It takes a village to raise a child.' Our warm and welcoming atmosphere is often commented upon. We encourage and enjoy family participation in all areas of school life to develop a true partnership in learning.
We provide a comprehensive and sequential curriculum, our four priority learning areas are Literacy, Numeracy, Humanities and Science, all taught with an inquiry focus. Our high quality staff provide a caring and stimulating learning environment for all. We pride ourselves on the continued academic success of our children as we prepare them to be 21st Century learners and citizens. As well as striving for excellence in academic achievement, we also provide a myriad of learning opportunities developing creativity, curiosity and collaboration through our specialist teaching programs and extended curricula. We are confident that when a Billanook child leaves our school for post-primary education they will be equipped with the skills and capabilities required to approach new challenges with confidence and a high expectation for success.
We are committed to providing a safe, positive, caring and welcoming school that caters for all individual differences and needs and educates the whole child. Our student wellbeing approach is based on the philosophy that every child needs to feel safe, secure and included. We place a significant importance on student wellbeing, including regular wellbeing assemblies, a designated wellbeing leader and a student wellbeing counsellor.
I welcome all enquiries for a personal tour to come and experience the strong sense of community at Billanook Primary School.
Michael Puddy
Principal – Billanook Primary School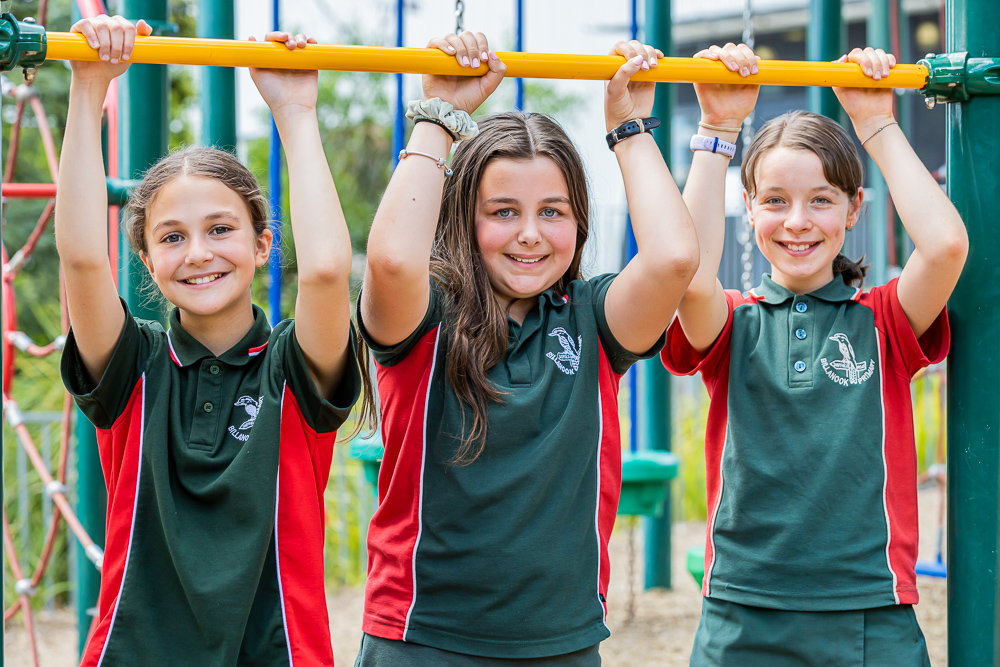 Online Tour
The best way to start learning about us. We have professionally produced dozens of videos showcasing our amazing school.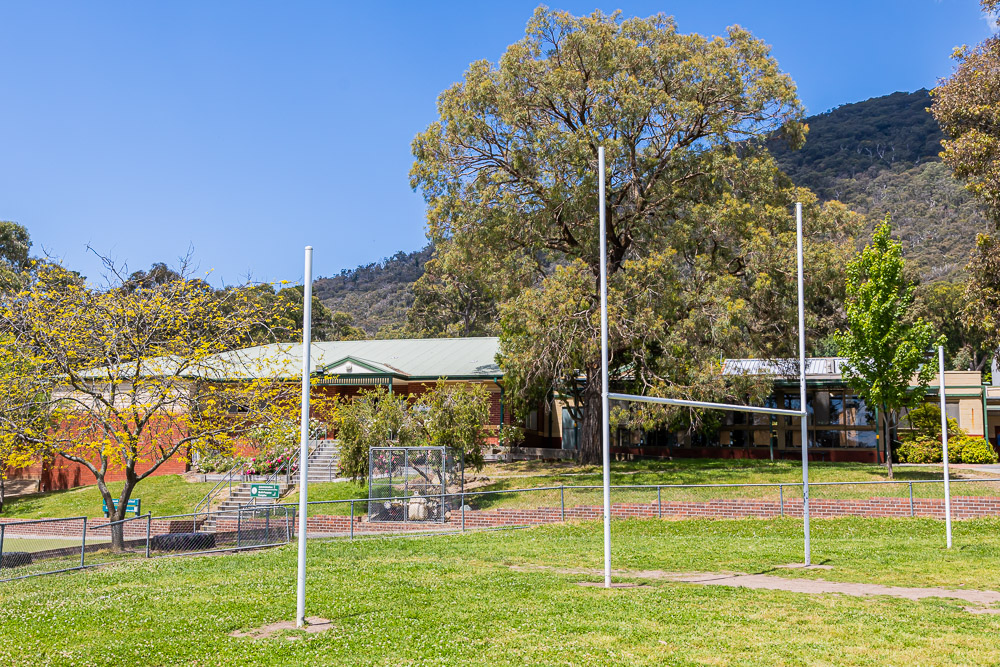 Book a School Tour
The best way to meet us! We can show you around our beautiful school and answer any specific questions you have.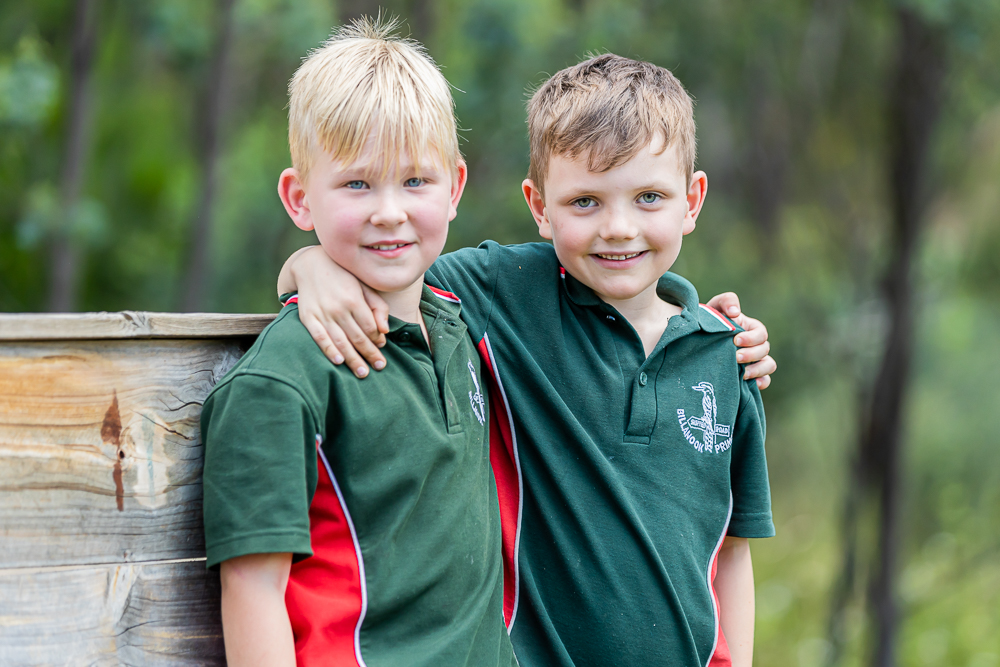 Upschool
This free and growing resource is our way of sharing positive and inspiring messages with our community. Website, graphic design, videos & photography by Digital Schools |  www.digitalschools.com.au  |  Copyright ©2022 Digital Schools. All Rights Reserved